JOHN LYSAGHT &
CAFÉ COLLECTIVE
GridAKL / John Lysaght is home to a mix of startups and small businesses with shared work stations, hot-desks, meeting rooms, 100-person event venue, technology and cafe facilities. The downstairs Cafe Collective has a free coworking 'tech cafe' space, open to entrepreneurs and freelancers Monday-Friday.
50+ StartUps & Small businesses
We know that Startups are hard when you're sitting at the kitchen table or alone in the garden shed. The John Lysaght building is the original startup hub of GridAKL in Wynyard Qtr. Home to a busy event venue and 200+ members across our coworking areas and tech cafe, Lysaght is a whole lot more than just a work space. It is a community of like-minded people willing to share their wins, fails and knowledge. You can connect over lunch, attend meet-ups and tech-related events, engage in countless coffee-fueled chats, maybe collaborate on an exciting new project.
GridAKL is here to support you to grow your business, and achieve your goals. Let's do this!
/GridAKL is in the heart of the stunning waterfront precinct of Wynyard Qtr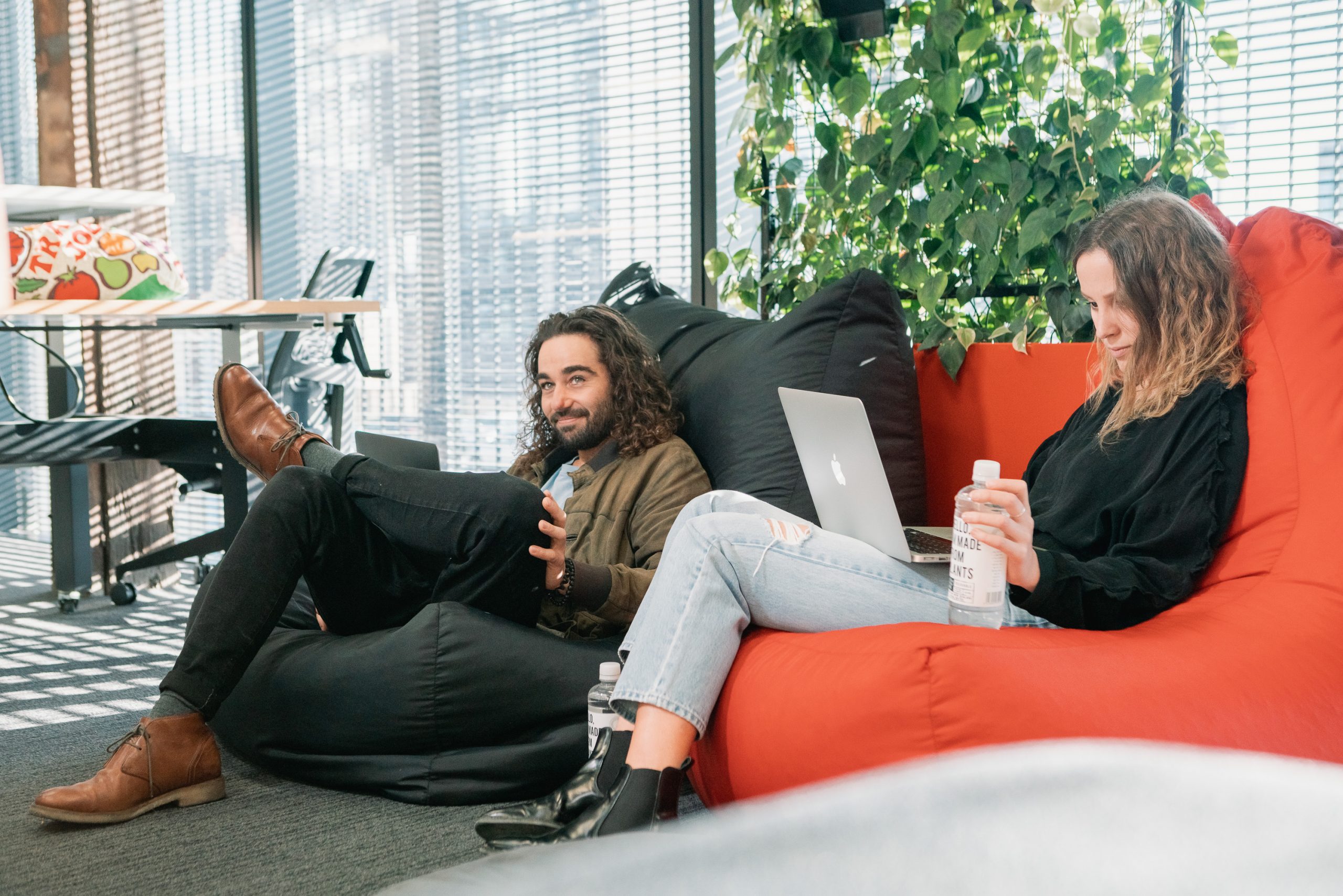 / The John Lysaght hub has an awesome warm and relaxed vibe, an on-site cafe, plus we welcome your four-legged, furry friends!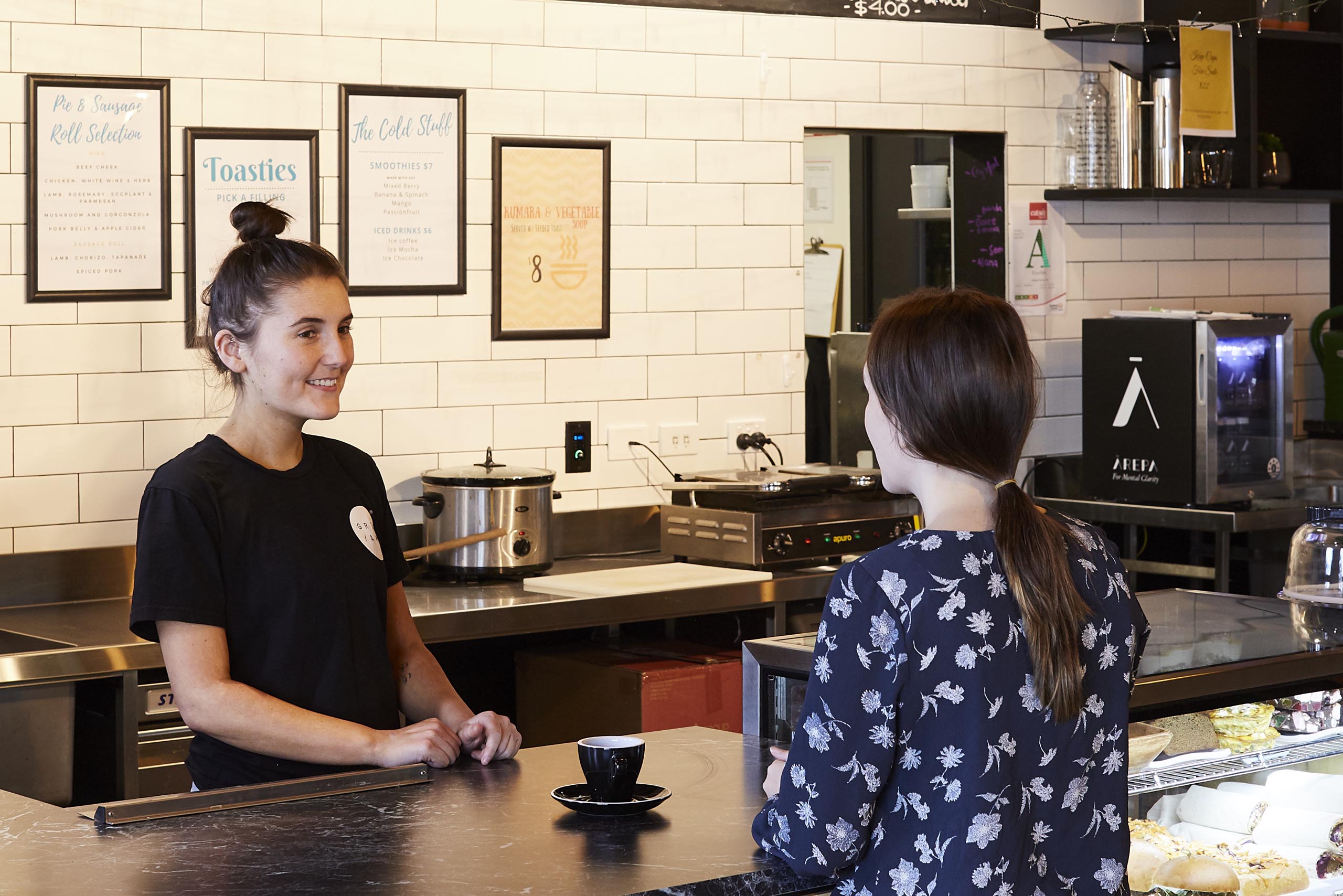 Let us help you find the GridAKL community that best suits your needs right now.