GridAKL is home to events designed to connect, inspire and inform the innovation, tech, growth and startup ecosystem in Auckland. We have stunning purpose-built GridAKL spaces to suit all your events; from small and intimate meet-ups to large-scale conferences or exhibitions.
Switch event view

Upcoming Events
Events Search and Views Navigation
List of Events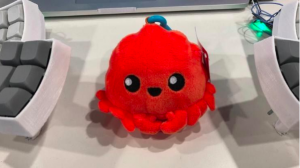 For avid Rust devs, newcomers and generally those interested in learning more about Rust and beyond! We're a group interested in the Rust programming language (http://www.rust-lang.org/). Rust is "a systems programming language that runs blazingly fast, prevents segfaults, and guarantees thread safety." Join our Slack group (https://join.slack.com/t/rust-akl/shared_invite/zt-5jb4htth-_iQKerrqoQVtyxVv7ujorQ) for Rust discussion, slide info, questions for the speakers and anything else related to the meetup. Slides from our past meetups can be found on our github (https://github.com/rust-akl/meetup).
In partnership with Business Agility Auckland, for this event we've brought together an extraordinary panel of local industry and community leaders to reflect on their learnings for 2020. They will share stories of experimentation, innovation and of trying and trying again. We'll hear about the challenges and pain points, and the lessons we can bring into the future! It's your opportunity to reconnect with the community and engage with this amazing group of leaders. We know you will be inspired…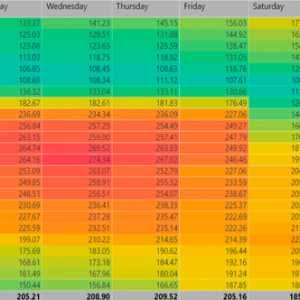 This is a group for anyone interested in Data Science and Machine Learning. We try to focus on intermediate to advanced level material. But if you are new to Data Science, we are a very welcoming group and we encourage you to come along as you will still be able to get a lot out of the discussion. The aim of the group is to provide a place for us all to connect and to learn.
+ Export Events