The long weekend is coming, but the weather in Tāmaki Makaurau is not looking promising. There is not much we can do about that, but we can inspire you with some ideas of fun activities to do safely at home with your whānau.
Experience and explore selected exhibitions online by going on a virtual tour!  
Virtually 'walk' through the exhibitions the Auckland Art Gallery has for you: 
• a family tour with fun facts and art-making activities; 
• a curator's highlight tour that covers insights and stories on the artworks; 
• an in-depth exhibition experience with extended artwork information. 
Nanogirl's Lab is filled with STEM activities to help your child build inventions using only items you have around your home. Perfect for children aged 7 to 11 years old. 
With 10 different superpowers including flight, strength and space and 5 training missions for each, there is so much to do while learning all about science, technology, engineering and mathematics. 
Each mission comes with a story driven video, downloadable worksheet for your child and cheat sheet with answers for the adults! 
MOTAT Fun is bringing the best of MOTAT daily to brighten your family bubble during lockdown.
Enjoy experiments, activities, stories, puzzles, games, videos, all the good stuff! Everything you need to inspire the innovators of tomorrow. Plus there is a dedicated section for parents and teachers too.
Get the kids in the kitchen with our fun kids baking recipes – from muffin tin pizzas to easy banana cake, you'll have no problem with keeping the kids entertained during the weekend.
5. Connect With Old Friends
There's plenty of ways to connect with others via video chat these days. This is a great opportunity to reconnect with long-lost friends or relatives, especially if they are overseas and the time difference is one of the reasons you don't catch up very often.
While you can't visit the zoo during Level 3, you can still see the animals! Have a look at some clips of past live streams hosted on their Facebook page. How many meerkats can you spot? ❤️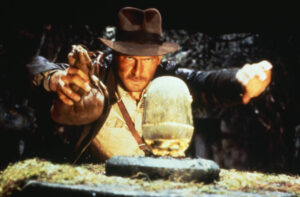 SO many amazing classics to choose from, have you been watching them? This list ranks the best movies of all time. Happy watching!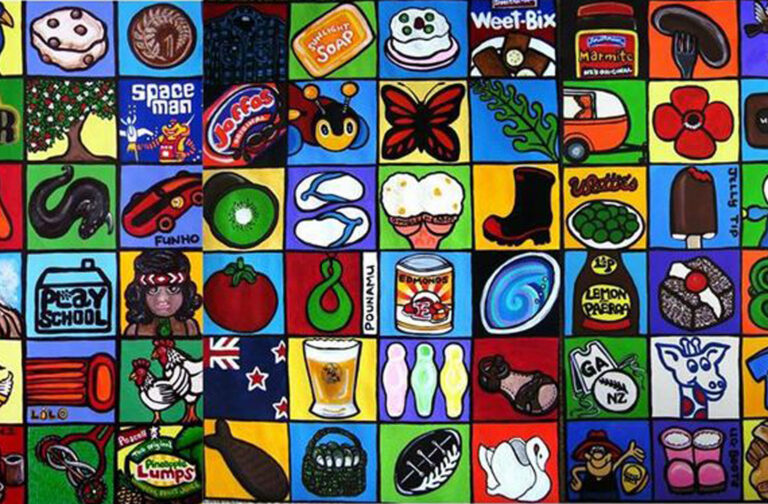 How well do you think you know Aotearoa? The awesome Jane at Kauri Coast TOP 10 has created the 'Great 'Kiwi As' Lockdown' quiz to test your noggin. Let us know how you did!
What makes a book a rare book? Travel through the centuries with librarian Georgia Prince as she introduces us to rare books held in Auckland Libraries Heritage Collections.
In this podcast series, Georgia shares stories about why and how they were made, who bought them and read them, and how these special items found their way into our public library. Listen now on Soundcloud and Spotify.
This virtual escape room using Google Docs created by Anthony Smith looks really fun!
Once you're past the title page, you're taken to the prologue, which is a cryptic, stream-of-consciousness passage that leads you into the game. You wake up in a cosy cabin but something's wrong.
You're given a series of actions–checking under the pillows, opening the window, turning the doorknob–but only one action gets you out. It's up to you to find out which one.
This blog post was written by Pauli Sosa and Coby Zutt, part of the Community Team at GridAKL / John Lysaght.