The world of cryptocurrency and Bitcoin may seem baffling to many of us, a new-fangled piece of digital technology that is creating headline news around the world. But two digital entrepreneurs based at GridAKL / John Lysaght, founders Matt Gibson and Sam Blackmore, are determined to demystify the phenomenon and unlock the potential of Bitcoin for us all.
Read what Sam Blackmore has to say… 
What is MyBitcoinSaver? 
MyBitcoinSaver is a microsavings platform allowing anyone in New Zealand to buy small ongoing amounts of Bitcoin and gradually build up their Bitcoin savings over time. 
When and How did the business start? 
MyBitcoinSaver first began as an 'itch to scratch' when I was a Director of my previous software company. As a Bitcoin evangelist from way back, but without a chunk of cash to buy a one-off large amount, I was wanting a tool to be able to buy small amounts of it each week. Finding nothing online, I decided to build the basic MVP myself. Once operational, friends and family started using the platform. I began to see the potential in how effective lowering the barriers to acquiring Bitcoin actually was. Not long after I decided to go full time on MyBitcoinSaver.  
When we first set out we had around 3 weeks of runway and our bank had recently closed our business accounts. We knew we were in for a rollercoaster ride! We were lucky that we kept most of our runway in Bitcoin and we went full-time on MyBitcoinSaver right when Bitcoin began its meteoric rise. So 3 weeks of runway turned into 4 weeks, which turned into 5 weeks. We were fortunate enough to eventually close our seed round with barely two weeks of runway left. 
What brought you to GridAKL? 
Myself and Matt pretty much live on opposite sides of Auckland and so we work remotely for most of the week. But we also wanted to be able to come together a few days a week to work alongside each other. Matt knew about GridAKL from going to a few Startup weekends there; after our first visit we knew the GridAKL / Tech Cafe was definitely the right place for us. Brimming with an innovative startup culture, we loved being amongst other founders and startup warriors!
We have met people from all walks of life and different industries that have offered us ideas, feedback and advice, and we have done the same whenever we can. 
We have since expanded the team to 7, so we have moved from the Tech Café to the GridAKL Startup Hub upstairs. We all meet and work together each Wednesday.   
Tell us about raising seed capital. 
We spent close to 6 months looking for investors. Bitcoin was all over the news at the time so it sparked a lot of interest; we had a lot of coffees and got a lot of promises. But when push came to shove, being a Bitcoin company really intimidated a lot of people. Most people had heard of Bitcoin but many of them didn't understand it. 
We found that by being more direct and open about exactly what we wanted, why, and by when, was the best way of going about it. We gave any prospective investors a deadline on when we needed their decision- in this way we really got the conversation moving. Or we just stopped it all together if we felt it was leading nowhere. 
We also discovered that the key for us was to find investors with a deep understanding of Bitcoin, ideally investors that already had some Bitcoin themselves. 
What is your biggest learning of the last 12 months? 
For us being in an industry such as Bitcoin, the biggest learning was that you must be prepared for anything, and you have to take it all in your stride. It is a rollercoaster ride and you must be confident in what you are trying to achieve long term. 
What do the next 12 months look like for MyBitcoinSaver? 
Grow grow grow! We will be expanding into the UK very soon and expanding our service as well. We are on a high growth mission to give as many people as possible easy access to Bitcoin.  Over the next 12 months we will also be shaping what type of company we want to be from a cultural point of view. We want to be open, diverse, fun, remote, innovative, agile… the list goes on. Check out the My BitcoinSaver Website
Media featuring MyBitcoinSaver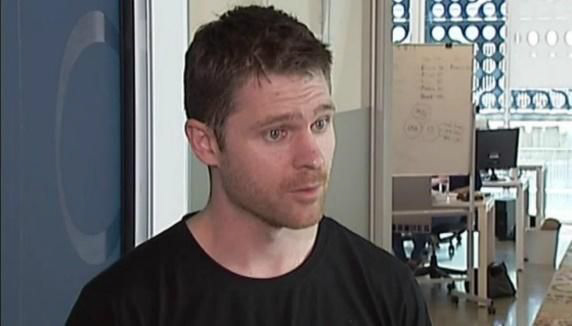 newshub.co.nz – The Kiwis selling the bright future of bitcoin
Two Kiwi bitcoin entrepreneurs are getting ready to take on London with a new savings platform designed to de-mystify the crypto-currency.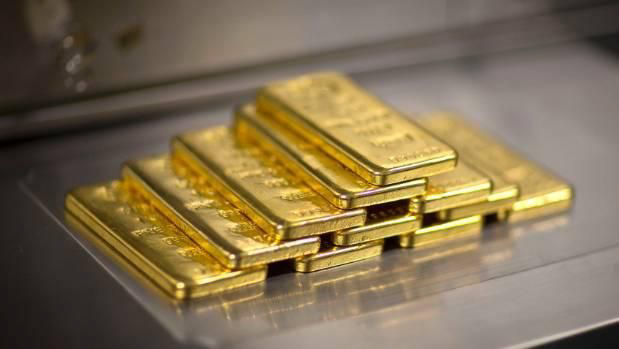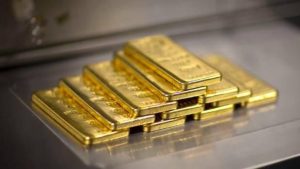 stuff.co.nz – Massive contradictions surround the value of Bitcoin …
For many people, 2017 was the year that many people first heard the word "cryptocurrency". Everyone from forestry workers to Uber drivers was talking about trading …
What's your fav thing on the internet?