A light and modern space on the ground floor with large glass panel walls which open up onto Tiramarama Way. Ideal for a product exhibition, market place, presentation or informal gathering.
A great pop up creative space for networking or brief presentations with beautiful wooden, bleacher style seating and colourful cushions.
Complimentary wifi
In-house caterer, Great menu options, staff available
Built in AV including projectors, screens and wireless mics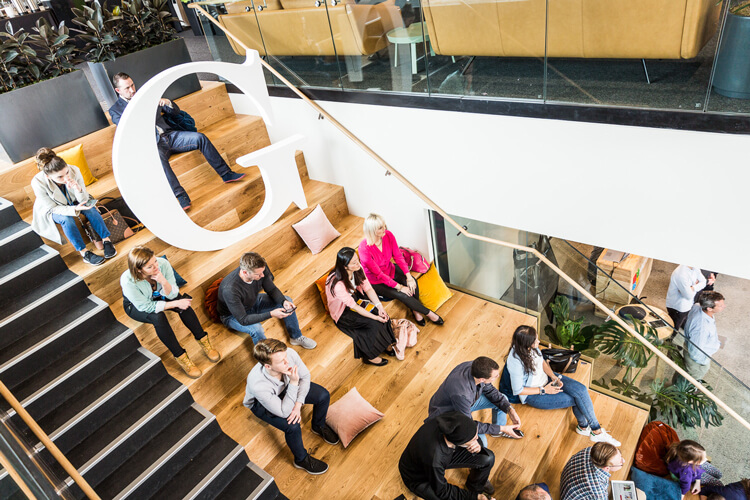 / Let's get creative! Guests can gather on the bleachers and view the large drop-down screens
/ INTERESTED IN
THE VENUE?
We know events. Let us help you find the best venue – Give us some detail on what you are looking for. Please complete the form below or Contact :