When you walk through the doors of GridAKL / John Lysaght, it's hard not to get excited.  
Our residents are engaged with some of the biggest challenges facing society, making breakthroughs in technology and growing innovative businesses that will become an integral part of New Zealand's economy.  
Over on one desk, you'll see a team revolutionising website design on a global scale.  
On another, you'll find our resident mindfulness coaches exploring innovative ways to support New Zealanders to tackle mental health issues.  
The tech and innovation sectors are a thriving growth industry with fantastic career opportunities available. In Auckland alone, the sector contributes NZD $7.8bn of the city's GDP and employs over 47,000 people.  
Yet within this flourishing industry, women are still a minority. 
Women in tech make up only 23% of the sector's workforce in New Zealand, compared to 63% overall female employment rate.  
In 2019, we can all agree that we should be striving to create workplaces where there are equal opportunities for men and women, and where nobody is discriminated against based on their gender. 
 
#BalanceForBetter 
This International Women's Day, we want to celebrate the women of Grid AKL / John Lysaght and share their insights on the key questions: 
Why is it important that gender balance is on the agenda for start-ups? 
And how can business owners and founders make sure we're creating #BalanceForBetter in the sector? 
We spoke to six inspiring females from GridAKL and this was their advice: 
Recognise the unique skills women offer 
As males and females, our experience in society is different – from how we are socialised from a young age to the roles we take on throughout life.  
"Throughout our life, we all bring our roles from home to the office" says Clare Aitcheson of ViFX, "Women tend to be the multi-taskers, negotiators, and organisers of the household, and they can bring this to benefit the workplace."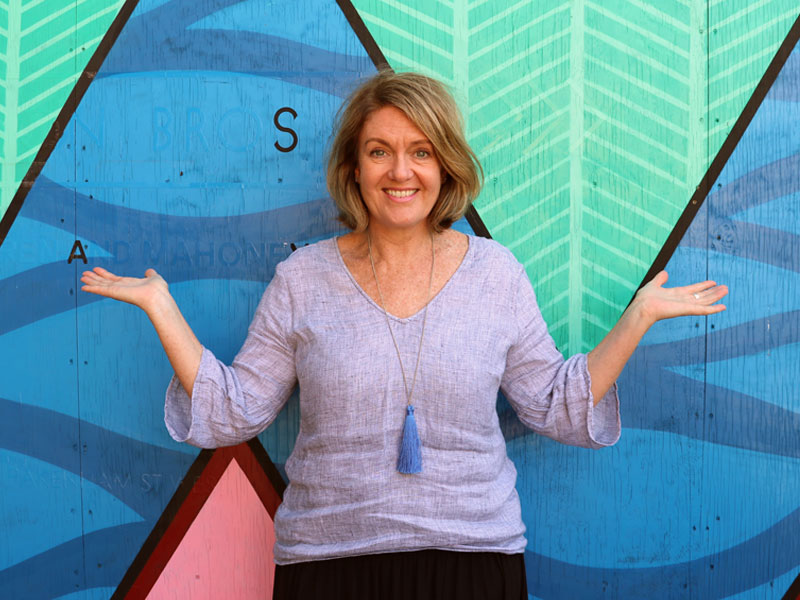 Womens' roles in their personal lives give them a unique set of strengths compared to their male counterparts who take on different roles and acquire different strengths.  
"Women bring a different perspective to work" noted Madeline Day, Programmer at Screenshock Games, the only female in her team.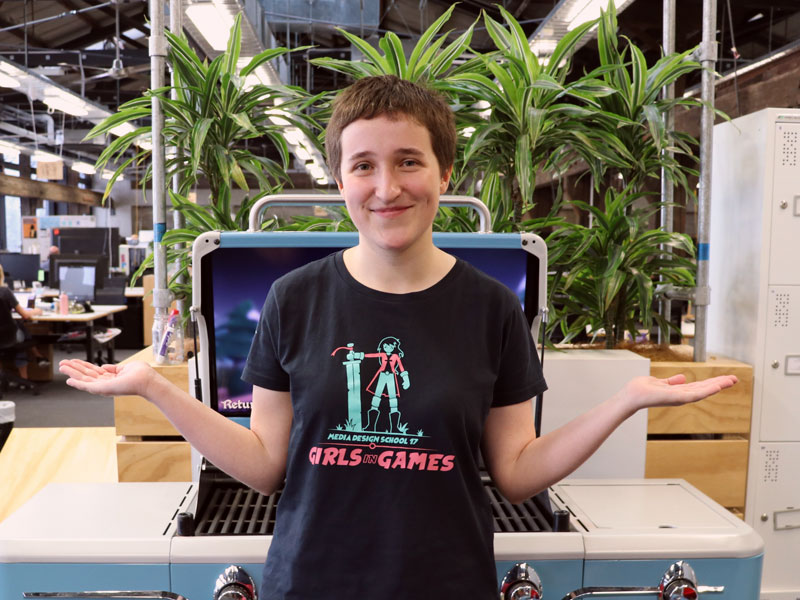 There is a consensus from the women we spoke with that a different perspective particularly benefits women's ability to communicate with different audiences, drawing on emotional intelligence and exercising empathy learnt in their roles in their personal lives.  
Recognising the unique qualities that both men and women bring from their personal to their professional lives can help us start to see why gender balance is important to a business.  
Avoid balance for the sake of balance 
According to the Ministry for Women's Decoding Diversity report, tech firms that are gender balanced are up to 40% more profitable.  
That's a compelling case for attempting to create a gender-balanced team.  
Aside from the figures, however, it's vital that founders and business owners really understand why gender balance will improve their workforce.  
"It's important to value diversity for the different perspectives women can bring, not just for the sake of it" advises Sarah Codling, of Woork.io, who is actively on the lookout for female talent. Sarah believes that we must make the link between recognising the skills that women tend to be strong in and what that could mean in practice for a business.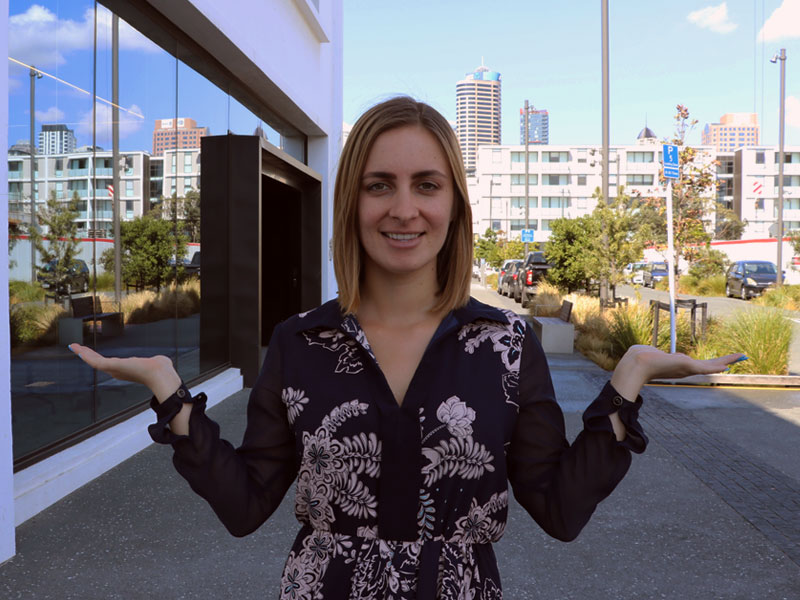 Whether that's a sales professional who has a heightened sense of empathy and relates to customers easily, or somebody who brings a team together and creates a more harmonious company culture.  
Rather than worrying about creating a 50/50 split, business owners should focus on finding the best person for the role based on their skills and strengths. By doing this, you will often find a more balanced workplace starts to be created naturally.  
Create routes in 
"Parents are the key" says Corina Ardelean, Web Designer and Producer at 8 Wire Digital, whose own parents encouraged her to pursue a career in IT.  
Corina argues many girls are still encouraged into typically female industries and might not be aware of the variety of roles that tech and innovation start-ups offer. 
Engaging with girls at a young age can support tech and innovation business owners to create a pipeline of female talent for the future.  
Another idea is to offer graduate roles that enable women leaving university or school, who may not have considered working in tech, to get hands-on training within your business.  
Mhairi Mckay-Stewart, who is currently a Marketing and Sales Assistant with BoardPro, thinks start-ups are the ideal environment for young women getting into the industry "It has been a great place to be heard and learn fast. You get acknowledgment and it gives you the chance to grow."  
At GridAKL / John Lysaght, we have also been actively supporting initiatives that bring young girls (aged 10-18) together with people working in the tech and innovation sector. This includes the 2019 Technovation Challenge, where some of our members will act as mentors to support girls to build an app, write a business plan and pitch their new tech idea.  
…And routes back in
"It's between the junior and senior levels where women start to fall behind" observes Eden, Graphic/Wayfinding Designer at Maynard Design.  
Despite women being more qualified than ever and increasingly studying traditionally male-dominated courses such as STEM subjects, getting back into work after having children remains an issue for women across all industries.  
It can be intimidating and difficult to adjust to the changes in technology and ways of working.  
But start-ups are uniquely placed to support women through this transition. Many offer a range of flexible working options, casual hours, and more and more remote working possibilities.  
These arrangements not only suit women who are balancing childcare demands with working, it also suits smaller, newer businesses looking for employees who are able to be flexible and work around tight budgets or changing workloads.  
Our residents remain hopeful that things are moving in the right direction and that together we can improve gender balance in the tech and innovation workforce.  
"There's a place in every business for a balance of men and women" Clare summarises.   
As more start-up business owners come to appreciate the unique strengths women bring to the workforce and create more business pathways that are accessible to women of all ages, we can create and champion #BalanceForBetter.   
This blog was written by Laura Briggs, part of the Community Team at Grid AKL / John Lysaght. With thanks to all the women that participated and shared their experience.