As the sun set over the Wynyard Quarter in early June, founders from GridAKL / John Lysaght gathered for the first edition of Founders' Chat.  
The goal of the evening was simple: to get together founders from all stages of the start-up journey and provide a space for discussing their most pressing issues and concerns.  
The journey as a start-up founder can be isolating at times.  
It can be hard to relate your experience to your friends, family or team members, who have never set up their own business.  
There are many questions when you're first starting out, and you must decide how to prioritise answering those questions.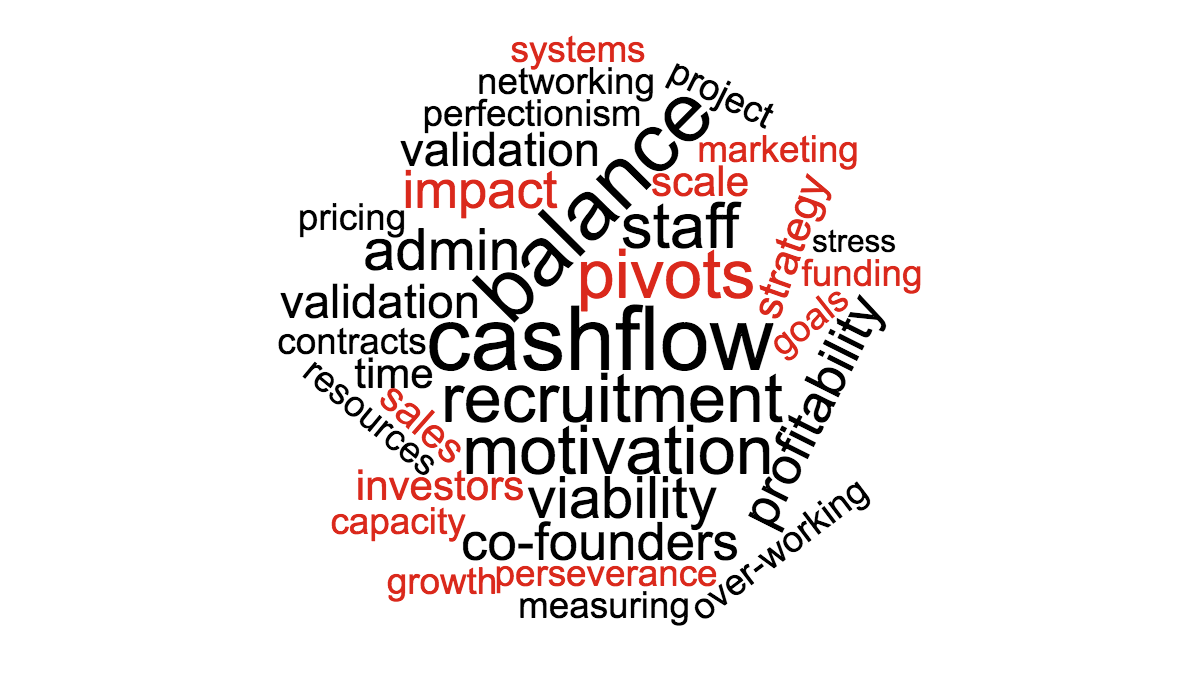 It became clear that, beyond networking or learning new skills, most of our founders have thrived when they have learnt from the stories of others.  
Others who have experience setting up their own business.  
Fellow founders who are going through the same challenges right now.  
The stories of the founders of tomorrow's business world are unfolding at GridAKL every day. 
Over the coming months, we will be profiling several of our founders from the John Lysaght Building, sharing their stories, successes, failures, and advice.  
Whether you're wondering how co-working could benefit your business, if you're too young to set up your own business, or how to come up with a memorable name.
Stay tuned for more stories from our community soon.  
This blog post was written by Laura Briggs, part of our Community Team at GridAKL / John Lysaght.