GridAKL is home to events designed to connect, inspire and inform the innovation, tech, growth and startup ecosystem in Auckland. We have stunning purpose-built GridAKL spaces to suit all your events; from small and intimate meet-ups to large-scale conferences or exhibitions.
Switch event view

Shopify Post-Unite Meetup Auckland
August 22 @ 6:00 pm

-

8:30 pm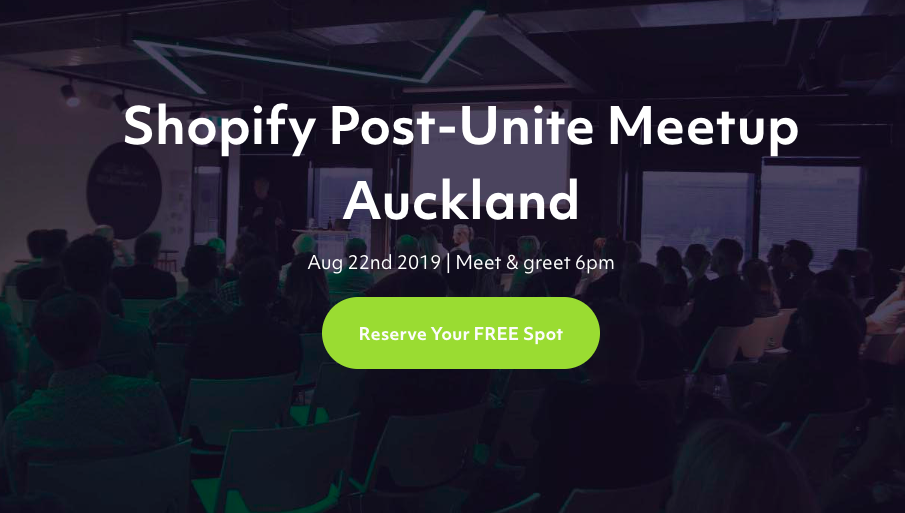 Want to be at the forefront of integrations, technology and powerful features that Shopify is about to release to the world?
You won't want to miss the Shopify Unite Recap, this event will cover everything you need to know about upcoming feature releases and inside information about how you can use these integrations and upgrades to drive your business to further succeed online.
You'll get the inside scoop on 3D and AR/VR products, Flexible Shopify sections, advance scripts, Multi-Currency, The all-new Shopify POS system, Order Editing and much more.
You'll be hearing from industry experts Zyber Digital and Shopify key staff members about how these new tools can give you a competitive edge in the ever-changing and advancing world of eCommerce.
Related Events