GridAKL is home to events designed to connect, inspire and inform the innovation, tech, growth and startup ecosystem in Auckland. We have stunning purpose-built GridAKL spaces to suit all your events; from small and intimate meet-ups to large-scale conferences or exhibitions.
Switch event view

Serverless #25: Serverless with CloudFlare!
June 20 @ 6:00 pm

-

8:30 pm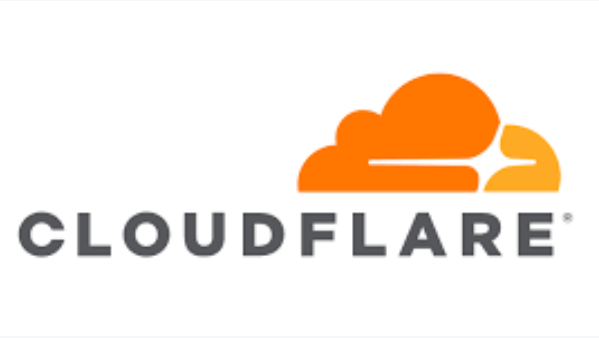 We're excited to present another Cloudflare and Serverless Auckland collaboration!
This time we've got Kas Perch from Cloudflare and also the return of our old friend Ben Chartrand from Timely, they've both got two exciting talks lined up that are guaranteed to satisfy your serverless cravings. (Check out a sneak peek below!)
============
Talk 1:
V8, Web Assembly, and Serverless: a new way of thinking about edge computing
As we build more and more complicated applications on the web, we need new and better ways to solve more difficult problems. Web assembly presents an interesting way to allow the browser to tap into other languages, like C and Rust, to create application features. But does that mean JS is on its way out? How does WebAssembly actually make a difference? And is it a browser technology, or can it be used to change the way we think about serverless application development?
Speaker: Kas Perch (they/their/them) is a Developer Advocate at Cloudflare by day, and a Twitch Code/Hardware streamer, IoT author, and gamer by night. They love talking about serverless architecture, Web Assembly, IoT and its implications, and a myriad of other topics. They'll also totally show you a million pics of their 2 cats if you let them.
============
============
Talk 2:
Workers and Workers KV: How Timely uses serverless edge computing and storage
Cloudflare Workers and Workers KV was an amazing addition to technical toolkit for the team at Timely. Both were used to full effect in a series of complex infrastructure upgrades. In this talk we'll introduce both pieces of technology, how Timely made use of them and share a story or two about workers saved the day.
Speaker: Ben Chartrand is a Platform Engineer at Timely. Ben is a Code Club volunteer, teaching kids about coding. He spends his spare time learning (currently a mix of math, ML and Javascript) and is fan of all things serverless.
============
As always, we'll have pizza and drinks and we're looking forward to seeing you!
Cheers,
The Serverless Auckland Meetup team.
Related Events