GridAKL is home to events designed to connect, inspire and inform the innovation, tech, growth and startup ecosystem in Auckland. We have stunning purpose-built GridAKL spaces to suit all your events; from small and intimate meet-ups to large-scale conferences or exhibitions.
Switch event view

Serverless #23: Identity 101 & Serverless Authentication
February 19 @ 6:30 pm

-

7:30 pm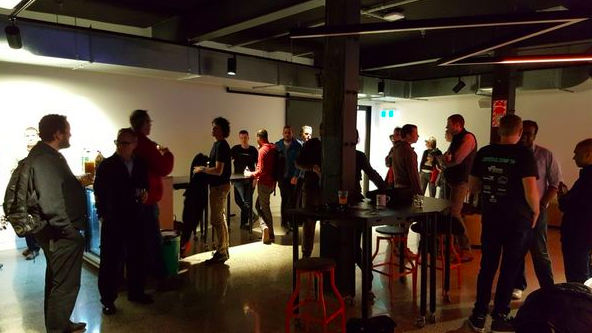 After a short break, we're back!
This time we've got Mehul Patel of Zimbra presenting an exciting talk on authentication! Mehul also acts as a Mozilla Reps Mentor, a CAC @ Mozilla, an Auth0 Ambassador and he is a ServerlessDays AKL 2018 Veteran! Follow him on twitter here: http://twitter.com/rowdymehul
Mehul's talk is intended to act as a big picture introduction to several key topics, After this talk you'll have gained a frame of reference on: Serverless, Authentication, OAuth, SAML, JWTs, Claims, Tokens and all the other mysterious beasts that you could encounter when working with identities.
GOAL :
Educate people about Authentication & Authorization.
Introduce people to Serverless and the JWT format
Learn about the different concepts involved in securing a server
PREREQUISITES:
Come along with an open-mind!
Be Hungry! As always we'll have pizza and drinks!