GridAKL is home to events designed to connect, inspire and inform the innovation, tech, growth and startup ecosystem in Auckland. We have stunning purpose-built GridAKL spaces to suit all your events; from small and intimate meet-ups to large-scale conferences or exhibitions.
Switch event view

How to Influence Culture with the Emotional Culture Deck : Agile Auckland
April 17 @ 5:30 pm

-

7:30 pm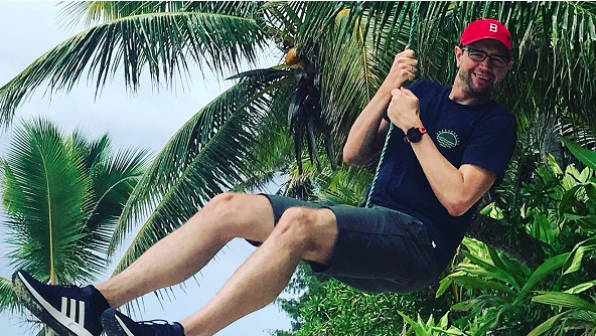 One of the lesser known and least discussed parts of organisational culture is the emotional culture of an organisation. Research shows the way people feel at work (or the way they don't feel) has a significant impact on the way they behave, motivation, commitment, creativity, satisfaction, decision making and collaboration.
In this highly interactive workshop, we will provide you with a way to bring your teams together to talk about the emotional culture of your organisation. We will explore a tool called The Emotional Culture Deck, that makes it safe and simple to talk about emotions. Both those emotions that your employees want to feel to be successful and those that they don't want to feel. From here, you, as a leader but also as a team, can decide what behaviours you want to support and cultivate and what you need to avoid and manage to create the culture you want.
About our Speaker, Jakub Jurkiewicz:
Currently Agile Coach at Air New Zealand and previously Agile Consultant, Team Leader and Software Developer.
Jakub worked in a startup where agility and change were harnessed every day and in big corporations where people were afraid to mention their ideas. He learned that only through collaboration, openness and trust one can build a successful environment for change, growth and innovation. Jakub gained a PhD degree from his research on bringing automation to requirements analysis.
Related Events