GridAKL is home to events designed to connect, inspire and inform the innovation, tech, growth and startup ecosystem in Auckland. We have stunning purpose-built GridAKL spaces to suit all your events; from small and intimate meet-ups to large-scale conferences or exhibitions.
Switch event view

BlockchainNZ Auckland – Decentralised Autonomous Organisations (DAO's)
March 18 @ 5:30 pm

-

7:30 pm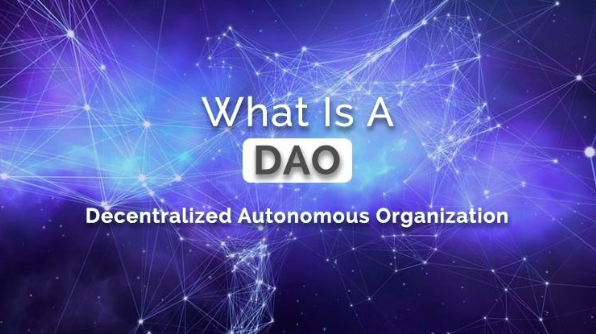 DAO's have the potential to create global operating systems for collective intelligence. This can enable new companies, funds and markets to make fast and innovative decisions at scale. DAO's can have sophisticated governance, reputation, token management and voting systems encoded as immutable blockchain smart contracts.
Since the now infamous "The DAO" collapsed in 2016 there has been a huge amount of work creating blockchain based infrastructure software layers that will allow more secure/robust DAO's to be created. Two of the dominant global systems for allowing anybody to create DAO's are DAOStack and Aragon.
This presentation and Q&A will be given by Phoebe Tickell (London based Core Organiser of the DGOV Foundation https://dgov.foundation/ and member of the Enspiral Network) and Mark Pascall (Executive Director of BlockchainNZ and co-founder of BlockchainLabs.NZ).
Will include an introduction to DAOs and distributed governance (inc 101, history, technology evolution and current state of the ecosystem) and a closer look at the how the DAOStack infrastructure and ecosystem is evolving and the opportunities for New Zealanders to get involved.