GridAKL is home to events designed to connect, inspire and inform the innovation, tech, growth and startup ecosystem in Auckland. We have stunning purpose-built GridAKL spaces to suit all your events; from small and intimate meet-ups to large-scale conferences or exhibitions.
Switch event view

Blockchain Meetup – Decoding Libra: Facebook's Blockchain Platform
September 23, 2019 @ 5:30 pm

-

7:30 pm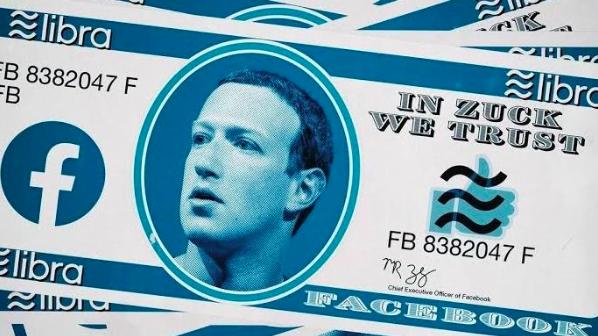 Facebook has been making headlines again, this time through its development of a new blockchain-based financial services platform named Libra. There's a lot of hype, confusion and misinformation surrounding this new system; today we're going to cut through all of that and discover exactly what Libra is (and some of what it isn't). Includes a demo of the Libra testnet and a sneak peak at the state of smart contracts on the Libra blockchain.
About our guest
Phoenix Zerin has been developing and architecting software applications for nearly 15 years, most notably completing a 5-year stint as a digital nomad in South America. He has created or been a significant contributor to 25 open-source projects in active use, most notably PyOTA (the Python library for the IOTA cryptocurrency) and Filters (data validation and pipelines made easy!). Also, he really likes cat emojis. A lot. You've been warned