GridAKL is home to events designed to connect, inspire and inform the innovation, tech, growth and startup ecosystem in Auckland. We have stunning purpose-built GridAKL spaces to suit all your events; from small and intimate meet-ups to large-scale conferences or exhibitions.
IMPORTANT!  THE LYSAGHT EVENTS SPACE WILL RE-OPEN AT ALERT LEVEL 1.  WE WILL HOLD SMALL EVENTS ONLY IN ACCORDANCE WITH THE NZ MINISTRY OF HEALTH GUIDELINES. PLEASE CONTACT US FOR FURTHER INFORMATION ABOUT BOOKING YOUR EVENT.
TAKE CARE. The GridAKL team. x
Switch event view

Auckland Chinese IT Association Meetup
November 11, 2019 @ 6:00 pm

-

8:00 pm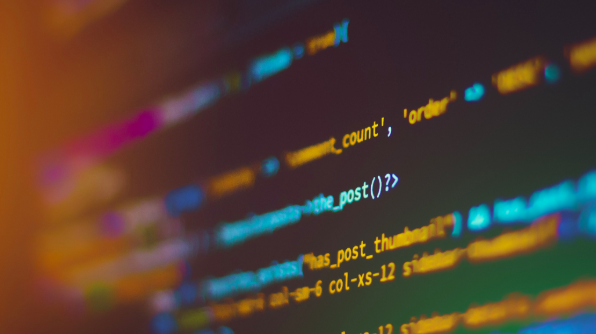 Guest speaker:
汤暮然 Security Consultant
Our guest speaker will start at 7PM.
You can join us from 6PM.
Pizzas and drinks will be provided.
本期Meetup
介绍安全领域的一种"搬砖"姿势 —— 白帽子,工作的内容,所需的技能,在新西兰/或者其他星球大致的工作机会,自我学习或者培训的渠道。展示一些相关的安全测试工具,介绍在安全领域工作中的一些思维方式和经验。
A brief introduction of IT Security Consultant/penetration tester/white-hat hacker. Job description, skill requirements, career development etc. Followed by introduction of security testing tools, mindset and a bit of experience of the speaker's career.
Topic covered
– 蓝队 红队
– CV的搭建
– 培训重要吗
– 白帽子!啥?
– 大公司,小团队,自由职业
– 好奇心,发散性思维,不断犯贱的手法
– 打嗝儿套件,Nmap,钟馗之眼,shodan等工具
– 个人经验
Thanks to '新西兰IT内推圈' 微信公众号 and GRID AKL.
Related Events