GridAKL is home to events designed to connect, inspire and inform the innovation, tech, growth and startup ecosystem in Auckland. We have stunning purpose-built GridAKL spaces to suit all your events; from small and intimate meet-ups to large-scale conferences or exhibitions.
Switch event view

Auckland Agile Coaching Meetup
December 11, 2018 @ 5:30 pm

-

7:30 pm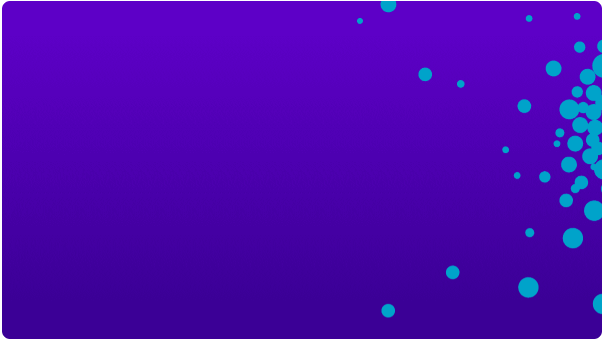 Modern Agile in Agile Coaching world

Modern agile is a set of guiding principles that can help us create agile organisations. These principles are:
• Make people awesome: In modern agile we ask how we can make people in our ecosystem awesome. This includes the people who use, make, buy, sell or fund our products or services.
• Make Safety a Prerequisite: We actively make safety a prerequisite by establishing safety before engaging in any hazardous work. And we endeavour to make our collaborations, products and services resilient and safe.
• Experiment & Learn Rapidly: We learn rapidly by experimenting frequently. We make our experiments "safe to fail" so we are not afraid to conduct more experiments.
• Deliver Value Continuously: Anything that isn't delivered isn't helping anyone become more awesome or safe.
If we look closer, the descriptions of these principles refer mainly to building products. But what if we could use them for agile coaching (as some of us might already do)? What does it mean in the agile coaching context to make people awesome, safety a prerequisite, experimentation and learning rapid and delivery of value continuous?
We will explore in small groups the principles of Modern Agile in the context of agile coaching. We will try to find ways how to apply them when coaching teams and individuals. Hopefully, as a result, we will have new ideas we can take to our teams and organisations.