GridAKL is home to events designed to connect, inspire and inform the innovation, tech, growth and startup ecosystem in Auckland. We have stunning purpose-built GridAKL spaces to suit all your events; from small and intimate meet-ups to large-scale conferences or exhibitions.
Switch event view

Rust AKL Meetup
January 25 @ 6:00 pm

-

8:00 pm

Free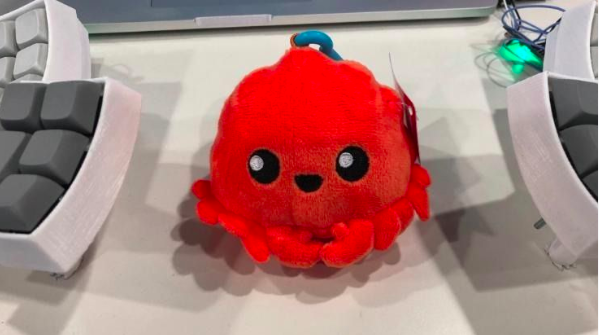 Introduction to Rust (part 3)
Last month we introduced some of the basics of Rust. This month We will cover:
– Macros – what are they
– Closures
– Async/await
– Concurrency
Show and Tell
What have you been working on during lock-down in 2020? It would be great to hear from everyone what Rust, or Rust related, things you have been working on. Anything is applicable, apps, learnings, hardware, insights.
Anywhere from 5 to 15 minutes. Present it what ever format you want to. If you if any questions or need help presenting, let me know.
In the meantime you can join the Rust-AKL Slack channel: https://join.slack.com/t/rust-akl/shared_invite/zt-5jb4htth-_iQKerrqoQVtyxVv7ujorQ
Sponsors:
– GridAKL: https://gridakl.com/
– Centrality: https://centrality.ai/
Related Events